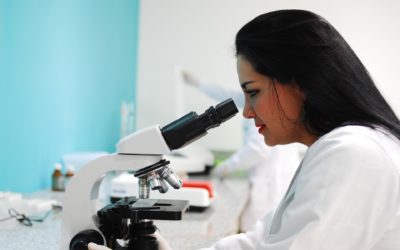 The Environmental Protection Agency (EPA) has water testing standards for 265 registered contaminants – a complex, laborious, and expensive battery of testing. But what should you test for, and how can you better understand the results? In your area, testing for...
read more
Got clients dreaming about a home with a residential well? No problem. Set their mind at ease with an inspection and potability testing. Realtors get 20% OFF!
WelGard® Protection, even on the weekends.
Test Sunday - Know Monday. Inspections, potability, and yield. Call (410) 630-6900.
Well Water Warranty Service Areas