9 Out of 10 People Renew Their WelGard® Well Warranty. Here's Why.
WelGard® To The Rescue.
Amy H. – Realtor offering WelGard to her buyers

A client bought a home with a well which was covered by WelGard®... Within 3 months of closing the client experienced a well failure to the tune of $3,000! … The Welgard team repaired the well at no cost to my client. He called me to tell me how thrilled he was that I offered The WelGard® Protection to him!
WelGard Customer- Joe & Eileen K.

When I came home from work and found NO WATER Friday evening at 5 PM…. I was amazed that just one call to WelGard® got an incredibly fast response. Within 90 minutes, my water was restored.
WelGard Customer – Albert E.

I can't imagine how this experience could be improved. Extremely satisfied, everything was resolved even better than I had expected. The [Runyon] WelGard folks sent out to do the work did an excellent job and were easy to work with. Thanks.
WelGard Customer – Tyson G.

WelGard was there for us in our time of emergency. Our water pressure was low, our casing had failed and there was settlement in our water. WelGard responded right away and took care of everything. We are grateful to have them.
WelGard Customer – Sherel F.

I don't see how it [the experience] could have been better. Woke up on a Saturday morning of a holiday weekend and had no water. After checking around and not finding any obvious reason, we called WelGard® . Within an hour of calling, we had a name and time frame of someone coming out to check out what was wrong and fix the problem. From the time of discovery by us, we had water flowing again, it was less than six hours! A holiday weekend, temps in the 20s and we had a new pump and water within six hours! No hassle-no worries! The entire process was great. Thank you so much.
Al Ingraham, CEO- Greater Baltimore Board of Realtors

Buying WelGard® was for me a no-brainer.  Your home is the most expensive investment most of us will ever make, and protecting this investment for little more than a dollar a day was a very simple decision.
Like what you see? Add your own review here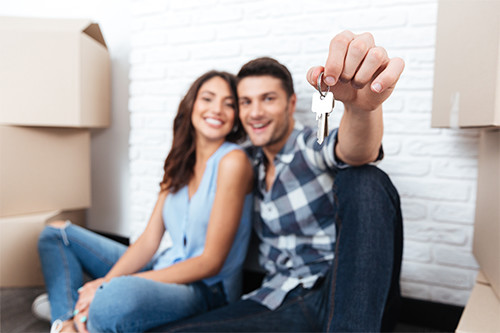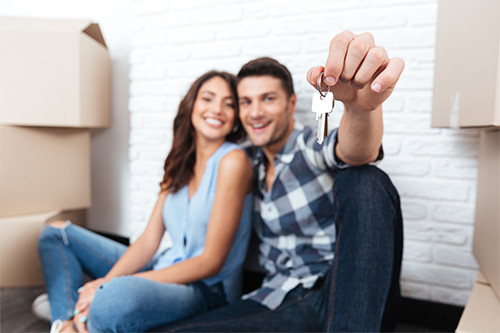 Got clients dreaming about a home with a residential well? No problem. Set their mind at ease with an inspection and potability testing. 
WelGard® Protection, even on the weekends.
Test Sunday - Know Monday. Inspections, potability, and yield. Call (410) 630-6900.
Well Water Warranty Service Areas