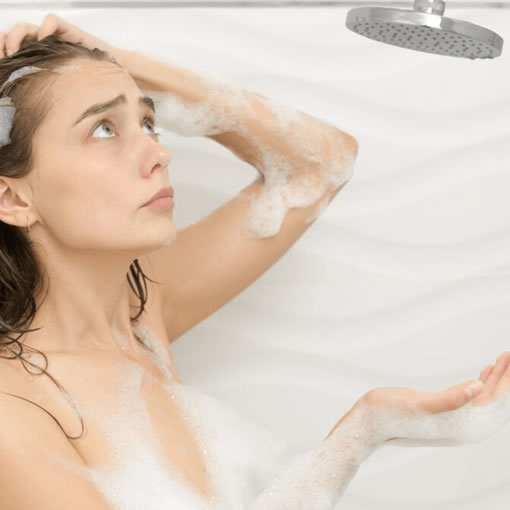 Worried about a well water emergency?
We can fix that in minutes.
A WelGard

® 

Warranty = peace of mind
It's that Simple!
WelGard® takes the Worry out of your well
We take care of you like family
 when your well fails, we'll fix it
WelGard Members can relax with the best benefits: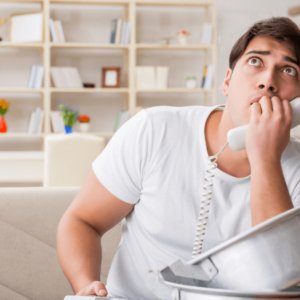 Immediate Response
Same day repairs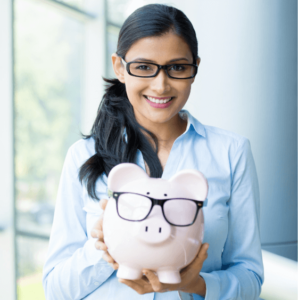 $0 Out of Pocket Costs
Save with WelGard Protection
It's not a matter of "IF" your well will fail.
It's a matter of "WHEN"
Will you be protected?
WelGard Customer – Tyson G.

WelGard was there for us in our time of emergency. Our water pressure was low, our casing had failed and there was settlement in our water. WelGard responded right away and took care of everything. We are grateful to have them.
WelGard Customer – Albert E.

I can't imagine how this experience could be improved. Extremely satisfied, everything was resolved even better than I had expected. The [Runyon] WelGard folks sent out to do the work did an excellent job and were easy to work with. Thanks.
WelGard Customer- Joe & Eileen K.

When I came home from work and found NO WATER Friday evening at 5 PM…. I was amazed that just one call to WelGard® got an incredibly fast response. Within 90 minutes, my water was restored.
WelGard® Protection offers testing, inspections, potability, and yield. Call (866) 935-4273.
Well Water Warranty Service Areas