Well Water Warranty Services for Realtors
Well Water Warranty Services for Realtors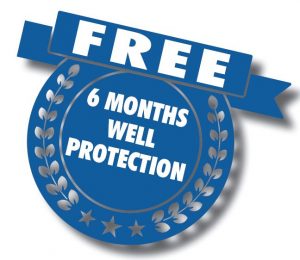 Did you know, according to the National Association of Realtors, only 25% of people use the same realtor they used previously? This is true even though 73% say they would definitely use the same agent again.
HERE IS A CHANCE TO CREATE REAL LOYALTY FROM YOUR CLIENTS SO YOU WILL BE REMEMBERED BY FORMER CLIENTS!
Many realtors know the difficulties associated with selling a home with a well, as 76% of potential residential buyers who have walked away from their contracts on homes cited an on-site well as the primary reason. – This is true!
As Maryland's oldest and most trusted provider of well water system warranties, The WelGard® Protection Plan is an invaluable resource to realtors across the region.
We offer our realtor partners the FREE gift of 6 months of WelGard® Protection Plan for their buyers. By offering this FREE 6 months of coverage to your buyers, you are protecting your clients as well as securing yourself as a trusted real estate advisor.
True Story: A buyer hired a realtor who was a college classmate from years prior. The buyer had a well failure the week after moving in and sought help from the realtor. When it was not fixed, the buyer sued his former classmate. Don't take the chance of this happening to you.
Homeowners insurance and standard home warranties do not provide the comprehensive well protection of WelGard® Protection Plan, which covers the entire well system from the internal plumbing system to the bottom of the well at no cost to the homeowner.
Realtors have used this gift as a helpful gesture to help build more solid relationships with clients, as well as grow confidence or settle nerves about the well. It also affords the realtor, the buyers and the sellers peace-of-mind if there is a well failure after settlement.
You cannot get the powerful WelGard® Protection Plan anywhere but with us.
Fill out the form to the right and let us give you a gift for your clients.
The WelGard® Protection Plan
The WelGard® Protection Plan Services Provide:
Complete protection of well system from the exit of the pressure tank to bottom of well
Repair or replacement of a well yielding less than 1 gallon of water per minute. We will drill new wells – up to 10 holes or 2,970 feet (Surcharge applies for wells > 500 feet deep)
Well pump and connections, valves, fittings, and adaptors
Laterals, including well cap, water and electric line from well to house, well cap, pressure gauges
Pressure tank
As an  option, annual well system inspection and certified water testing for a fee of $199
WelGard® reserves the right to require a well inspection before WelGard® is effective. The WelGard® Protection Plan is subject to a 30-day waiting period before the annual contract is effective.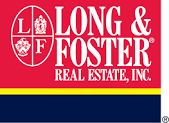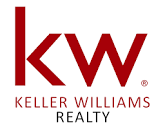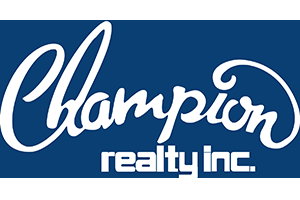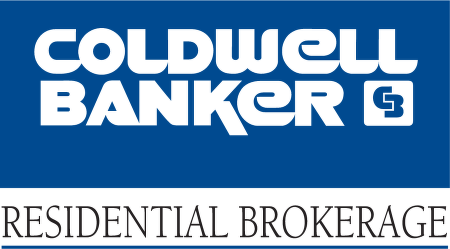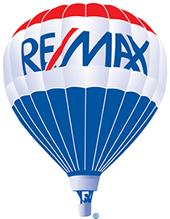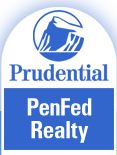 Protect Your Well Today
Or click the button below to contact us.
Get Started Now
Well Water Warranty Service Areas