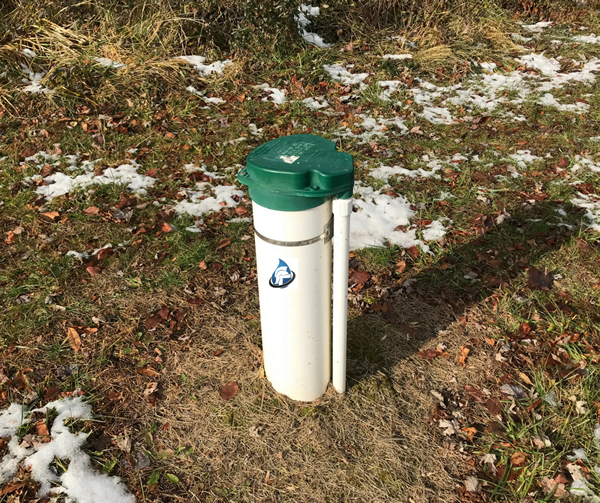 The 1 Thing You Need to Know about your House You wouldn't buy a house without having experts check out structural, mechanical and hidden components so that you learn what the general, current condition of the house is, and what you might expect in near term repairs. ...
read more
Got clients dreaming about a home with a residential well? No problem. Set their mind at ease with an inspection and potability testing. Realtors get 20% OFF!
WelGard® Protection, even on the weekends.
Test Sunday - Know Monday. Inspections, potability, and yield. Call (410) 630-6900.
Well Water Warranty Service Areas