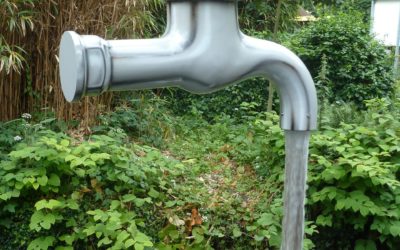 Is it really magic? We as WelGard professionals, are often told that what we do is "WelGard Magic", but is it really magic?  It is true that we routinely do what many homeowners can't.  Specifically, WelGard gets emergency well repairs fixed faster and with the least...
read more
Got clients dreaming about a home with a residential well? No problem. Set their mind at ease with an inspection and potability testing. 
WelGard® Protection, even on the weekends.
Test Sunday - Know Monday. Inspections, potability, and yield. Call (410) 630-6900.
Well Water Warranty Service Areas