The WelGard® Protection Plan
Well Water Warranty Services
Comprehensive coverage for WHEN your well crashes, not if.
When your water supply fails, who do you call? 
If you've got the WelGard® Protection Plan, the answer is easy. You make one call to us and we'll take it from there. Simple as that.
The WelGard® Protection Plan
A can-do attitude and a laser-like focus on worry-free homeownership make WelGard® an invaluable partner to individuals and families. We ensure and maintain an adequate water supply by offering a full range of services that reach virtually every aspect of owning a well.
We face every situation head-on, solving whatever problems we encounter with a team of knowledgeable and compassionate service professionals. WelGard® eliminates the anxiety of maintaining and repairing your water well, one of the most complex and costly household systems.
We take a personal stake in your emergency, from the initial phone call until the faucets flow again.
Components of The WelGard® Protection Plan
Complete protection of well system from the exit of the pressure tank to bottom of well
Repair or replacement of a well yielding less than 1 gallon of water per minute
We will drill new wells – up to 10 holes or 2,970 feet (surcharge applies for wells > 500 feet deep)
Well pumps and connections, valves, fittings, and adaptors
Laterals, including well cap, water and electric lines from well to house, as well as pressure gauges
Pressure tank
[Optional] annual well system inspection and certified yield testing for an additional fee of $199
No additional fees or charges when your crisis strikes.
WelGard® reserves the right to require a well inspection before WelGard® is effective. If the well has not been recently been inspected, the WelGard® Protection Plan is subject to a 30-day waiting period and a limit of $1000.00 for the first six months of coverage.
Other Home Water Services
Well Guardian's flagship product is WelGard® Protection –  the best well warranty on Planet Earth, providing growing numbers of clients with Peace of Mind when depending on a well for their family's water supply.
Well Guardian Corporation also provides:
Well inspection and well testing services with professional reporting – FAST turnaround with an honest evaluation of the entire well system
All types of well repairs – well pump replacement (both jet pumps and submersible pumps, pressure tank replacement, and well repairs of the dozens of parts in between
Diagnostic/troubleshooting of your well water system
Assessment and installation of constant pressure pumps
Repair of cracked or damaged well casing, above or below grade
Well Chlorination – recommended by most governmental units
Routine maintenance of your well system – recommended by most governmental units
Periodic and thorough water testing services – recommended by most governmental units
Water treatment analysis and services –

Sediment Filters
Water Softeners
Acid Neutralizers
Reverse Osmosis Equipment
Iron, Nitrate and other chemical remediation
Aesthetic quality water assessment and remediation

Installation of Ultraviolet Light equipment to eliminate E-Coli and Coliform bacteria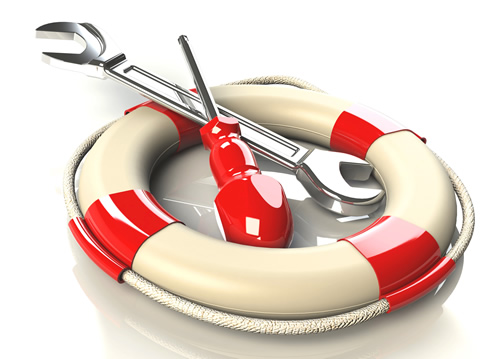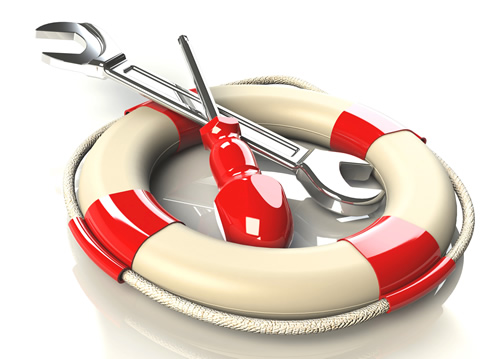 Got clients dreaming about a home with a residential well? No problem. Set their mind at ease with an inspection and potability testing. 
WelGard® Protection, even on the weekends.
Test Sunday - Know Monday. Inspections, potability, and yield. Call (410) 630-6900.
Well Water Warranty Service Areas