Well Water Warranty Services for Homeowners
Well Water Warranty Services for Homeowners
If you own a private well, it is just a matter of time before your well water system will fail. WelGard® provides warranty protection you need to protect against the inconvenience, hassle and most importantly the expense incurred when your well system fails.
We are the single point of contact when you have a water failure.
You call, and  we get to work. And the best part- other than your yearly WelGard® coverage investment, there is NO OTHER EXPENSE TO YOU.
No one, including home warranty companies, provides the water solution and comprehensive coverage of your well system offered by WelGard®.
Well water systems are complex natural and mechanical systems with many components subject to failure or malfunction. Home warranty companies only provide optional limited coverage of your well pump, and typically carry a deductible and installation/repair fee.
Other water services providers may offer annual maintenance contracts, but do not offer the comprehensive warranty protection offered by WelGard®.
For a bit more than $1 a day, you get a fast response and professional service anytime it is needed 24/7/365.
Committed to customer satisfaction, WelGard® is the oldest and most trusted well water system protection company in the region. As demonstrated in our testimonials, we have hundreds of satisfied customers who have avoided costly and inconvenient repairs and water outages by purchasing the WelGard® Protection Plan.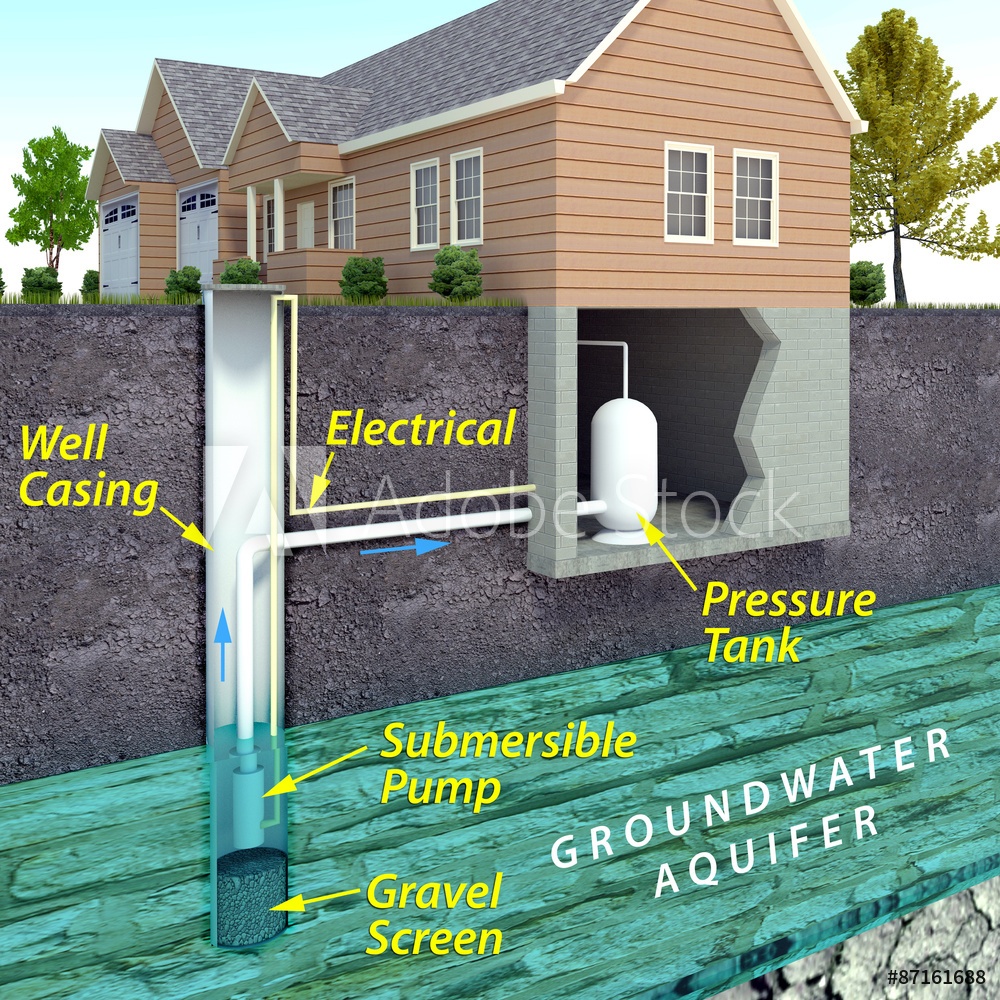 Get Started Now
Protect Your Well Today
Or click the button below to contact us.
Get Started Now
Well Water Warranty Service Areas