Well Water Warranty Services
When your water supply fails, who do you call?
When you have the WelGard® Protection Plan, the answer is easy.
You call us. That simple.
Once you call, we will determine what your immediate needs are and then we take control of your water crisis. We and our our licensed, insured, experienced and vetted professionals spear-head and manage the solution to your water debacle, from your initial phone call until the faucets flow again.
The WelGard® Protection Plan
The WelGard® Protection Plan Services Provide:
Complete protection of well system from the exit of the pressure tank to bottom of well
Repair or replacement of a well yielding less than 1 gallon of water per minute. We will drill new wells – up to 10 holes or 2,970 feet (Surcharge applies for wells > 500 feet deep)
Well pump and connections, valves, fittings, and adaptors
Laterals, including well cap, water and electric line from well to house, well cap, pressure gauges
Pressure tank
As an option, annual well system inspection and certified water testing for a fee of $199
WelGard® reserves the right to require a well inspection before WelGard® is effective. The WelGard® Protection Plan is subject to a 30-day waiting period before the annual contract is effective.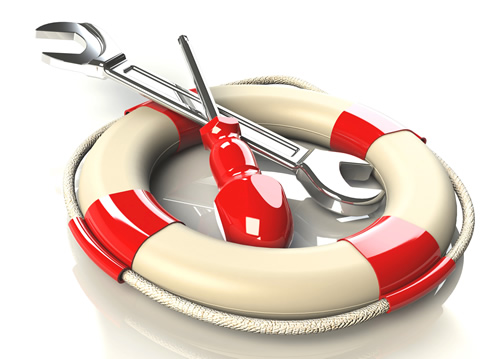 Get Started Now
Protect Your Well Today
Or click the button below to contact us.
Get Started Now
Well Water Warranty Service Areas