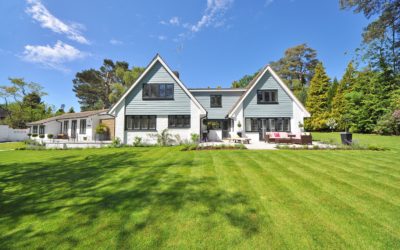 It's a common misconception that rain has a direct impact on the amount of water in residential wells. Over 95% of rainfall doesn't go directly into your well or even stay on your property; it runs off into creeks, streams, and rivers, some of which become part of the...
read more
Got clients dreaming about a home with a residential well? No problem. Set their mind at ease with an inspection and potability testing. Realtors get 20% OFF!
WelGard® Protection, even on the weekends.
Test Sunday - Know Monday. Inspections, potability, and yield. Call (410) 630-6900.
Well Water Warranty Service Areas