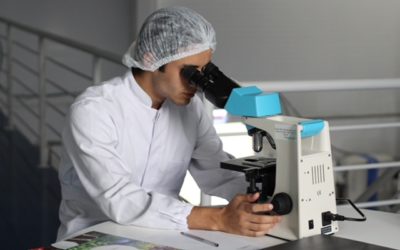 There is a lot of peace of mind that comes from being off the grid of the municipal water supply. Contamination of the city water supply (e.g., Flint, Michigan) has far reaching negative effects for thousands of people. While it is true that a well owner operates...
read more
Got clients dreaming about a home with a residential well? No problem. Set their mind at ease with an inspection and potability testing. Realtors get 20% OFF!
WelGard® Protection, even on the weekends.
Test Sunday - Know Monday. Inspections, potability, and yield. Call (410) 630-6900.
Well Water Warranty Service Areas