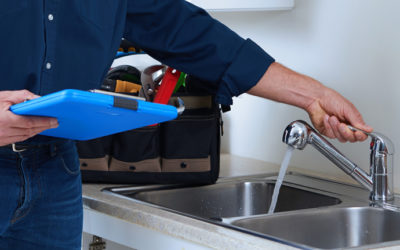 Ever wonder what kind of a pump is bringing water from your well to the kitchen sink? If the pump went bad, what would it cost to replace it? Would you know where to get started with replacement? How about water pressure? How much is enough and what pumps do a better...
read more
Got clients dreaming about a home with a residential well? No problem. Set their mind at ease with an inspection and potability testing. Realtors get 20% OFF!
WelGard® Protection, even on the weekends.
Test Sunday - Know Monday. Inspections, potability, and yield. Call (410) 630-6900.
Well Water Warranty Service Areas