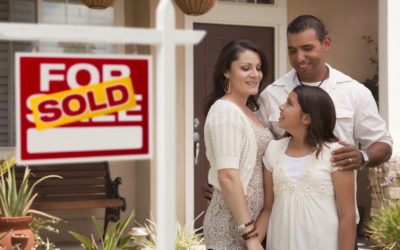 The Well Worth It Blog is all about residential wells, why we love them, and how to keep yours healthy and flowing clean, drinkable water for you and your family. Many people will often lament all of the expenses that can come with homeownership. From appliances to...
read more
Got clients dreaming about a home with a residential well? No problem. Set their mind at ease with an inspection and potability testing. Realtors get 20% OFF!
WelGard® Protection, even on the weekends.
Test Sunday - Know Monday. Inspections, potability, and yield. Call (410) 630-6900.
Well Water Warranty Service Areas