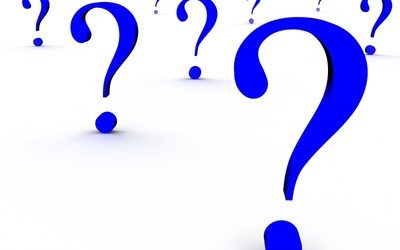 What Is A Well Inspection? Is The Well Pump And Pressure Tank Included? What Other Well Parts Are Tested And Evaluated? When Do I Need To Do A Well Inspection? As well experts, we are frequently asked to complete "well inspections" for homeowners and home buyers in...
read more
Protect Your Well Today
Or click the button below to contact us.
Get Started Now
Well Water Warranty Service Areas